We'd love to get to know you!
If you'd like us to contact you, please fill in the form below, and we'll get back to you as soon as possible.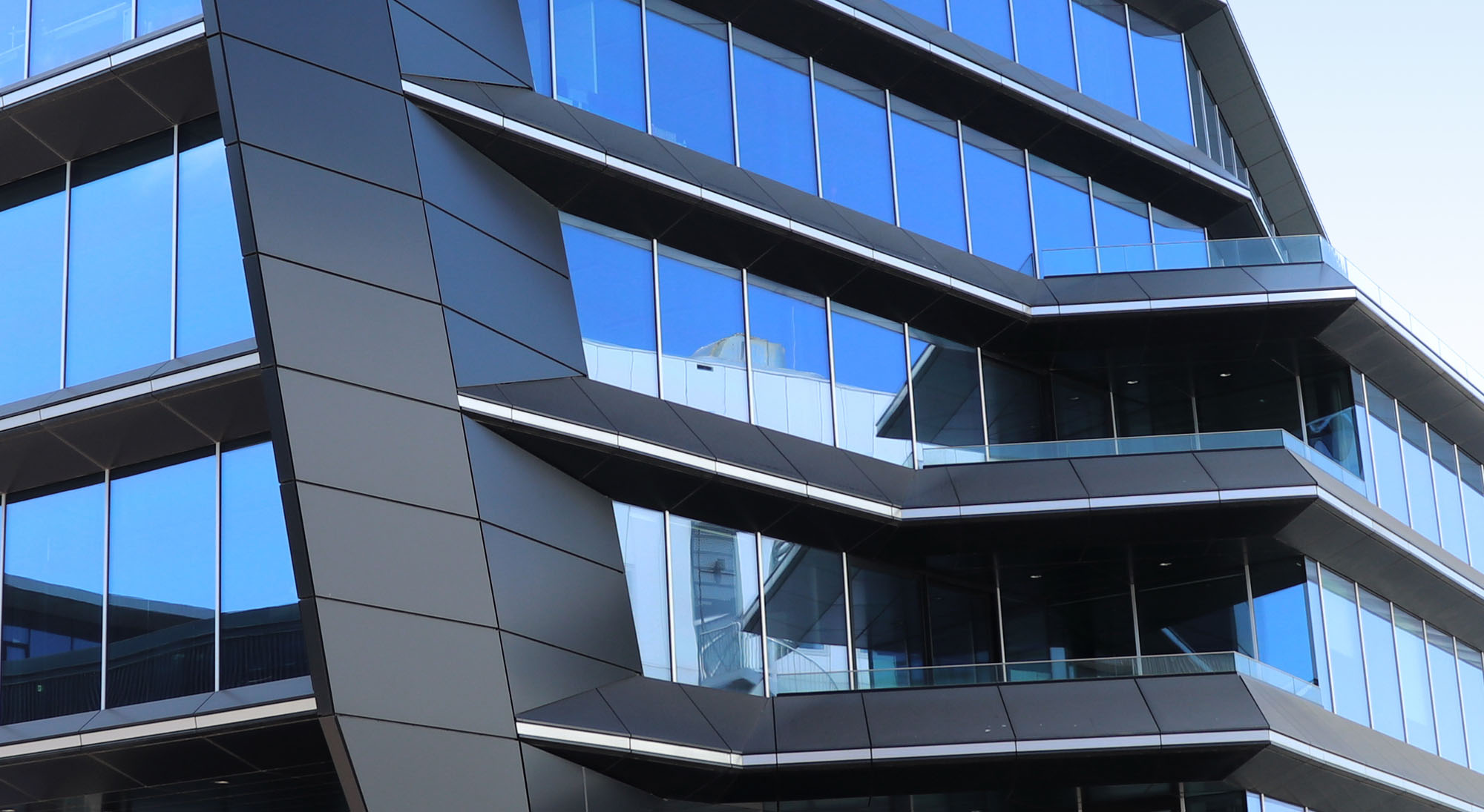 About SEAGULL
SEAGULL is a Digital Inspector created by BrainCreators. BrainCreators is Europe's leading specialist in digital inspectors, deployable for the automatic inspection of spaces, objects, and surfaces. Digital inspectors are software-as-a-service solutions that make inspection work faster, cheaper, consistent, and safer. Digital inspectors also help companies struggling to meet demand because of the skills gap and engineering workforce shortage. Each digital inspector clones the knowledge of a human expert and makes its application endlessly scalable. Learn more about BrainCreators and its solutions at: www.braincreators.com, LinkedIn and Facebook.