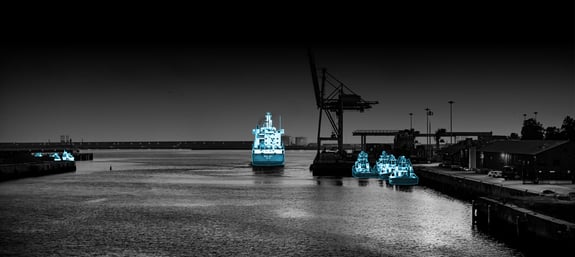 'People miss approximately 95% of all activity after 20 minutes of monitoring a screen.'
|

ASSISTED HARBOR SURVEILLANCE

SEAGULL monitors the activity in your harbor by observing incoming and outgoing traffic. SEAGULL recognizes different vessel types and registers their entry and exit times to generate insights. SEAGULL also measures the speed of passing vessels. SEAGULL users can define rules to generate alerts, allowing an immediate response to incidents.
GET DIRECT INSIGHTS
- Detection of all incoming traffic
- Recognition of more than 20 different types of vessels
- Counting and registration
- Speed measurement
- Configurable rules
- Metrics and trends
- Automatic
logbook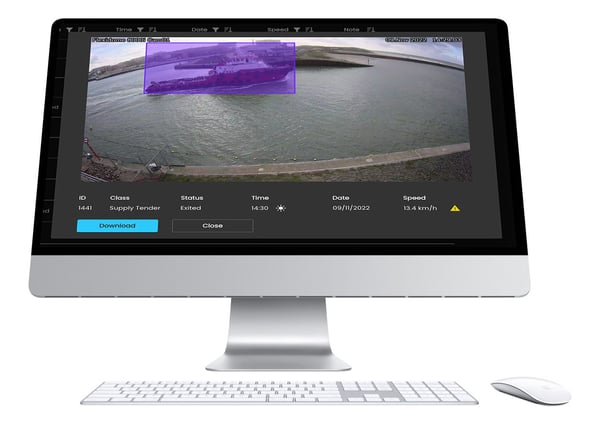 Get SEAGULL
SEAGULL can be easily set up with your existing camera system.

Fill out this form and we will contact you to make an appointment.