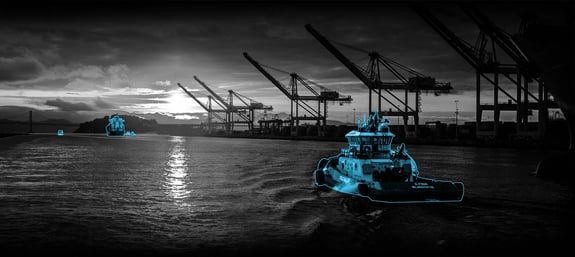 See what you're missing
Automated 24/7 visual monitoring registers all activity on and around waterways
Waterways are

vulnerable to

crime
Harbors, ports, and waterways are often critical points of entry and exit for goods and people, making them vulnerable to crime. Vessels can often enter and exit without being seen when continuous monitoring is unavailable. Mainly pleasure crafts are used for theft, smuggling, and illegal immigration. In addition, a lack of registration makes them an ideal target for unlawful activities.
Criminals avoid security by:

Turning off AIS
Creating a data collection gap to make registration inconsistent

Changing appearance
Changing vessel name, ID, or color
Entering or exiting at night
Abusing security downtime to enter and exit unnoticed by security
Taking unusual routes
Leveraging unguarded areas
SEAGULL shows the big picture
Independent automated registration of all movements on and around waterways
CRITICAL AREA MONITORING
Setup SEAGULL to monitor entries, exits, coastlines, and locks
CUSTOM ALARM SETTING
Define suspicious activities and trigger alarms when incidents happen
ACTIONABLE INSIGHTS
Review all activities and leverage data to connect to security systems and authorities
"Previously, our operators had to register all ships manually. We, therefore, needed a robust system to monitor our port, and with SEAGULL, we have achieved this. Thanks to SEAGULL, we are taking a future-proof and innovative step, allowing us to observe and register the entry and exit of all types of vessels more efficiently, save costs, and better identify risks."
Start Now
From € 750,-/month
24/7 uninterrupted monitoring
Using existing camera infrastructure
Automatic recognition of vessel types
Never miss a suspicious move again.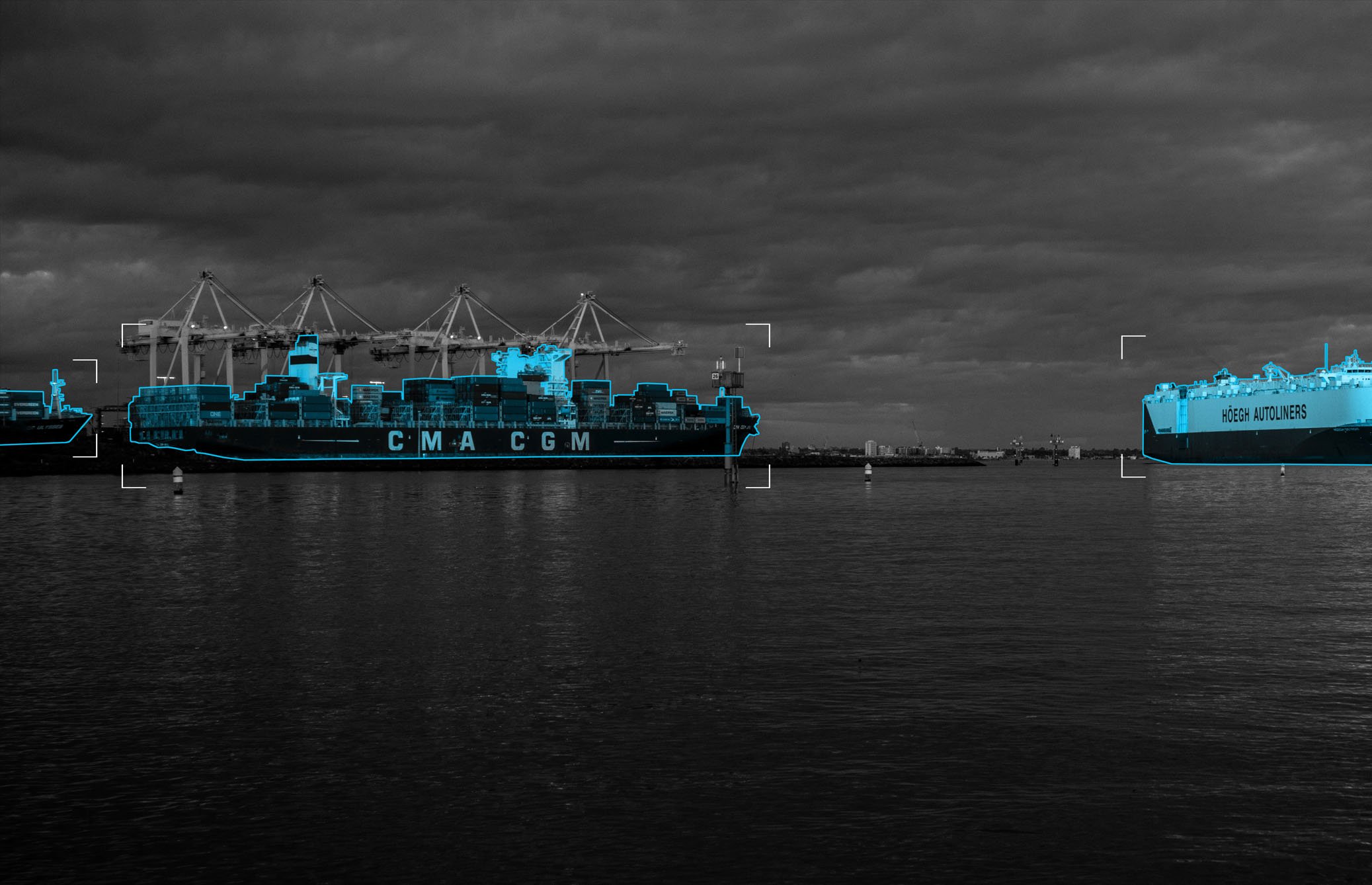 We keep it simple
SEAGULL is a cloud-based software product. Installation and operation are highly intuitive.
1
Choose existing or install new cameras
SEAGULL works with any installed camera that overviews an area at a diagonal angle from an elevated position.
2
Enter the IP address of the cameras
Open up the configuration screen of Seagull and connect to your camera(s) by entering their IP address(es)
3
Define your areas of interest
Drag a box over the area you want to monitor, such as an area on the water or a shoreline of interest.
4
Define alerts for suspicious acts
Set speed limits or time windows per vessel type to receive alerts when incidents occur.
That's all you need to do before SEAGULL monitors your selected areas.